Since we
started

in 2007, our mission is to help you conquer the international market.
16 years ago
we started serving our first customers. Over this period, we served at least 210 different clients on likely the same number of unique challenges.
7.2 million
Euros in new business generated within 18 months for our first customer from the US.
34 million
USD in FDI generated in Canada / Europe / US through projects run with our clients.
∞ uncounted
patients and medical professionals made happy thanks to fast access to innovative technologies.
Our mission is your success
We believe that everyone has a secret potential and we want to develop it.

Created in 2007 by Thomas Meier, you-can.biz is here to help innovative small and medium-sized enterprises develop their business.

Thanks to our highly qualified core staff, we manage the coordination of all areas that underpin the production and quality control of your products. We are at your side from the signing of the contract to the completion of your objectives.
Learn More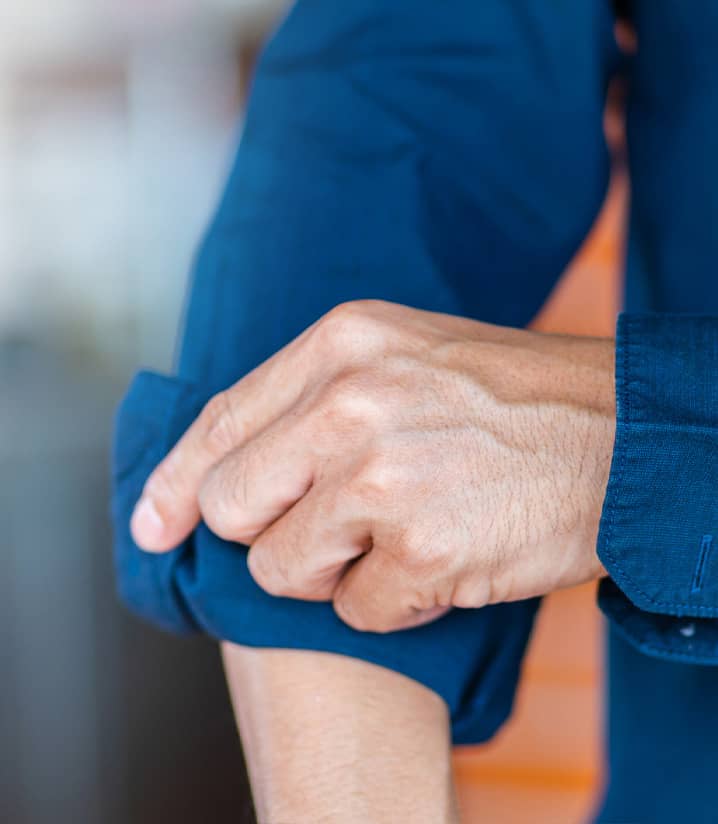 Our team of experts at your service
At you-can.biz, our network is our strength. We work with more than 65 partners around the world, selected for their competence and expertise in the field.

These collaborators operate with their teams in complete confidentiality: your information is always safe. Our partners include high-potential SMEs as well as subsidiaries of international groups.

As we specialize in business development and international expansion, we are committed to providing our clients with a strong transnational network!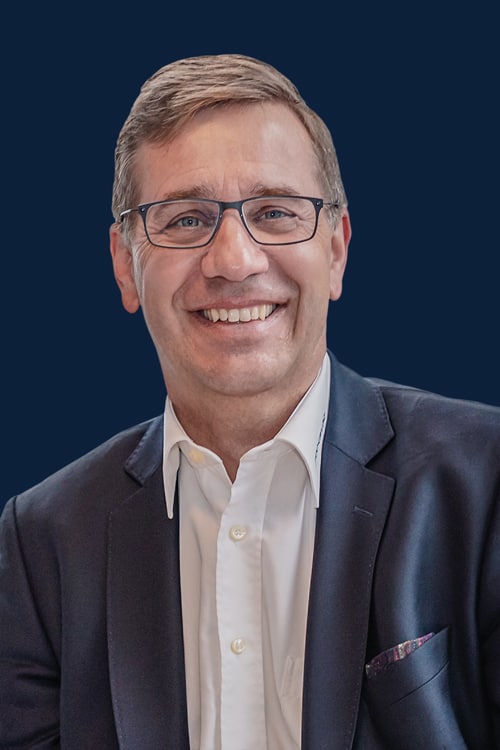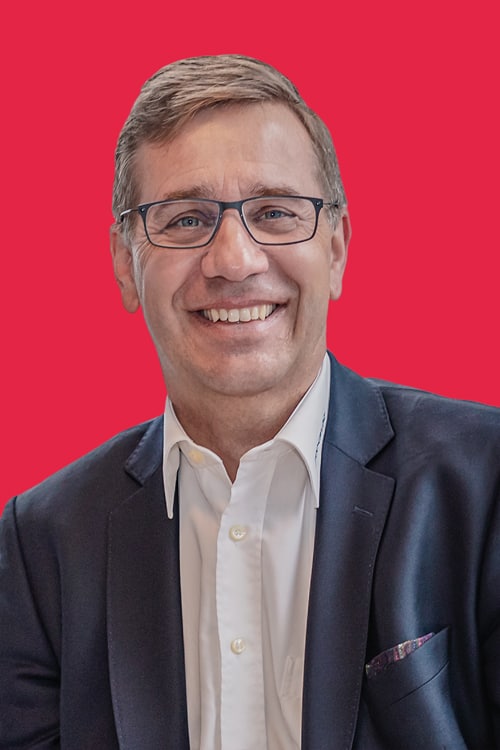 Thomas is fond of rowing – a true team sport, linking natural elements and man-made technique. Raised in Switzerland, he accumulated a wealth of international experience through international leadership roles in different industries such as Finance, Automotive, Fine Food, and Medical Technologies. Thomas' intercultural skills were substantially strengthened by various expat contracts in Poland, Russia, and Canada. Entrepreneurship and talent to combine innovation and commercialization took him to start our company back in 2007.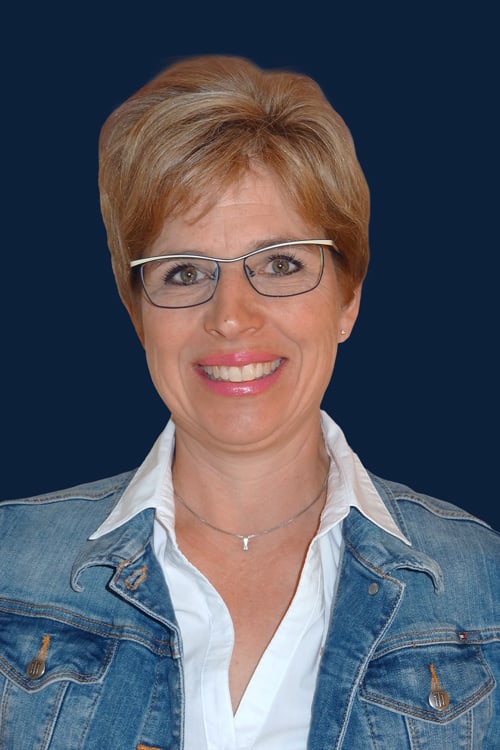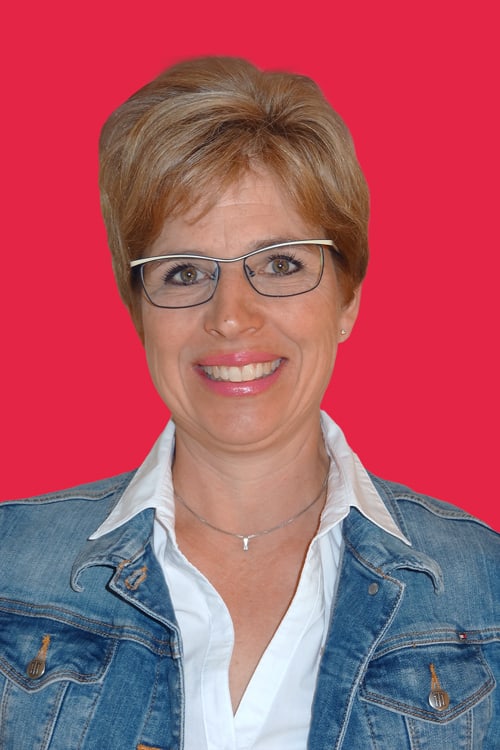 Karin was raised in Switzerland but most of her family lives in Canada. She's an associate of our company and takes responsibility for administration and finance. Karin has a strong background in pulling the strings and she's our calm center in administering our multiple projects. Her experience relates to her previous roles with Novartis, former Swissair, and as a mother of two adult daughters. Karin loves winter sports and tennis.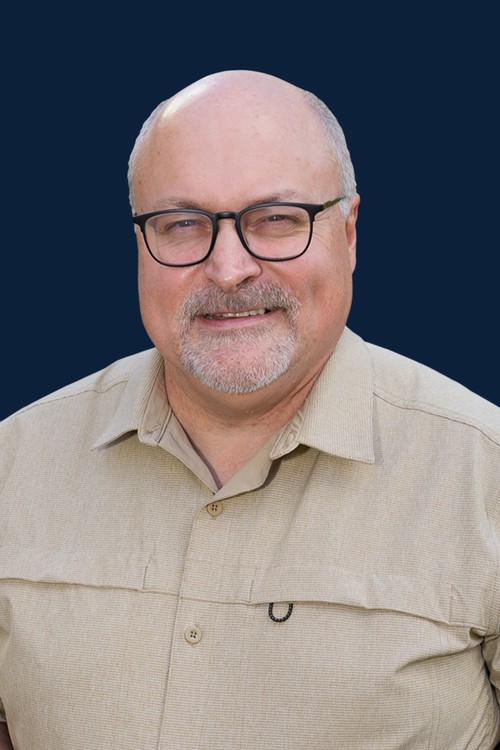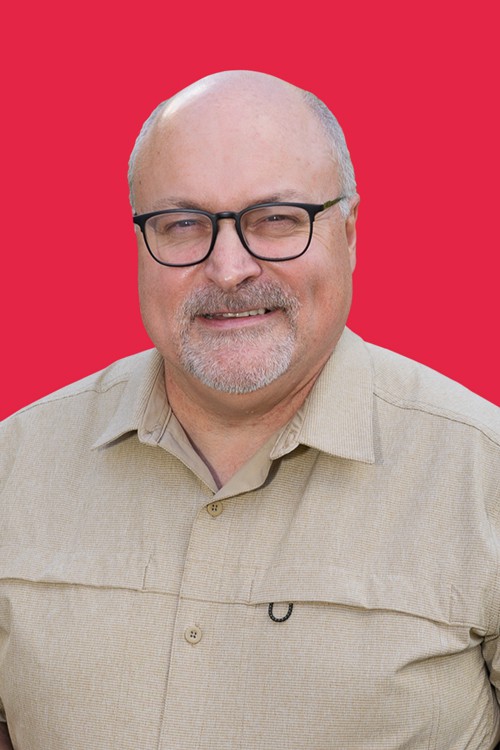 KEVIN BOON
Head of Canada
Kevin, a native Canadian, has been working the first 20 years of his career in the technology sector, helping Canadian businesses grow and expand globally. For the past 10 years, he has mentored and consulted with start-ups and small to medium-sized businesses. Kevin is very much familiar with European cultures too. In his current role with you-can.biz corporation, he oversees the day-to-day operations and cares for the partner network of our Canadian subsidiary.
15 years in the field
In its 15 years of existence, you-can.biz has had many adventures. Since our beginnings in Switzerland, we have expatriated to Canada and continue to grow while always keeping the same mission at heart: to support small and medium-sized businesses in their development.

Our first steps have led to great milestones in our company's history: we are now operating for you in Europe, North America, the Middle East, and Oceania.
2022
15 years of excellence
Jubilee year, you-can.biz is blowing out the candles of its 15th birthday. So many adventures lived and so many great ones to come!
2021
A record year for contracts
A record year in terms of the number of contracts we manage: more than 40% of our former clients return to us for new assignments. Many of them want to improve their supply chain. We also manage projects in the field of animal and veterinary health as well as in women's health (Femtech).
2020
Answering the call for support
This is the year of support! We answer the call for help from small and medium-sized businesses in the rescue equipment and professional kitchen equipment sectors. With Covid restrictions, we also support North American prospects on European soil. That same year, we create and manage a disruptive network of diabetic consumables in Switzerland.
2019
Expanding into new sectors
The company is continuously expanding with the arrival of new sectors such as space and 5G communication. We are in charge of the reorganization of the global network of a MedTech client with an innovative model in oncology.
2018
A new branch in Montreal
you-can.biz arrives in Canada: our branch office is created in Montreal. Its mission: to manage all our clients in North America and to welcome European clients who wish to establish themselves in the Canadian and American markets.
2017
Investing into ophthalmology
We work on a surface treatment project for medical implants and participate for the first time as an investor in a project in the field of ophthalmology.
2016
Top-secret project
We welcome two new and very important mandates: we participate in the creation of a new insulin pump, and in a top-secret project, we collaborate with an international producer of banknote printers. A very inspiring year for you-can.biz!
2015
First steps in telemedicine
We conduct our first projects with Israel and launch our collaboration with MaRS in Toronto: our first steps in telemedicine!
2014
Supporting the medical sector
For the first time, we support projects in this important field of the medical sector: the treatment of hospital waste. We sign mandates with two European SMEs that are moving to Canada to start their expansion in North America.
2013
A painful but valuable experience
One of our key accounts in the United States announced its bankruptcy. This is a painful experience that teaches us some valuable lessons! The bad surprise is compensated by very interesting projects with medical technology clusters in Denmark, Italy, and Ontario in Canada.
2012
30 European partners
We have already reached 30 partners in Europe and are starting a first project in the business packaging.
2011
Connecting Canada and Europe
We collaborate with our first Canadian client who decides to establish its European hub with us. The mandate covers projects in the field of biotechnology and diagnostic laboratory equipment.
2010
First mandate in women's health
We carry out a wonderful restructuring project with Stöckli Swiss Ski in the field of distribution and logistics in Europe and North America. We receive our first mandates in the women's health (Femtech) and dental sectors. It was also an exceptional year for you-can.biz when a multinational company, Novartis, hired us!
2009
First customer in the food industry
We welcome new major accounts in the diabetes sector. We sign with our first customer in the food industry and from the Czech Republic (CZ).
2008
Diversifying industry mandates
Our business areas are diversifying: we have an exclusive mission in the cycling sector with BMC and a major project with Roche Diabetes Care in Australia.
2007
you-can.biz is born
Thomas and Karin Meier found the company to support innovative small and medium-sized enterprises (SMEs) that need to be accelerated to the market. We focus on medical and health technologies.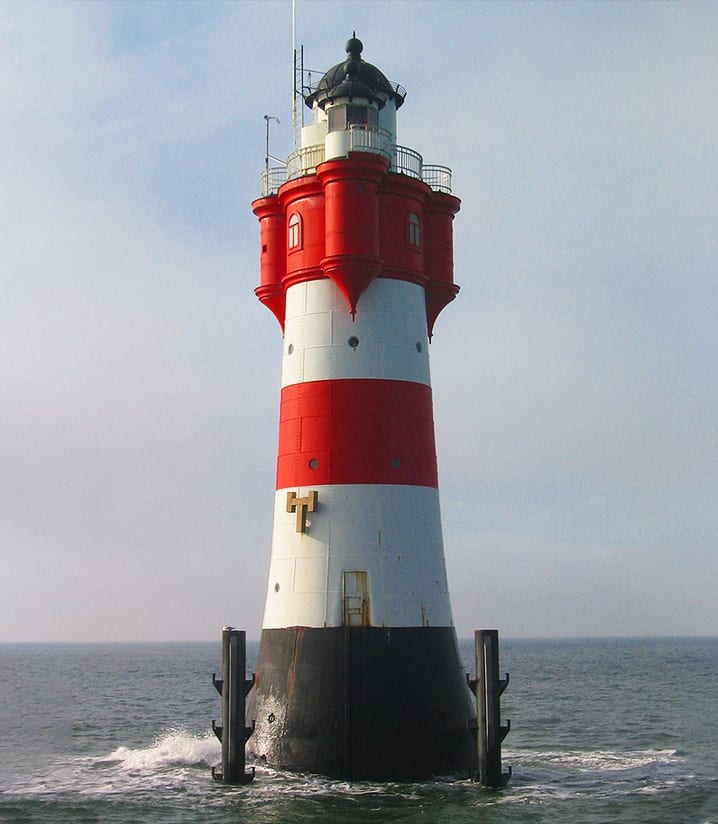 At you-can.biz, we light your way towards safe harbors.
We are here to guide you in your desire to expand, reach new markets, and much more: our services are complementary and designed to meet your needs at every stage of your project's development.

Providing a custom, in-depth, and quality package of services to our partners is what makes us tick. We strive to support your growth and expansion through a long-term relationship, benefiting both parties.

More than just a navigational aid, we provide you with a veritable archipelago of resources.
Learn More