15 years ago
we started serving our first customers. Over this period, we served at least 210 different clients on likely the same number of unique challenges.
7.2 million
Euros in new business generated within 18 months for our first customer from the US.
34 million
USD in FDI generated in Canada / Europe / US through projects run with our clients.
∞ uncounted
patients and medical professionals made happy thanks to fast access to innovative technologies.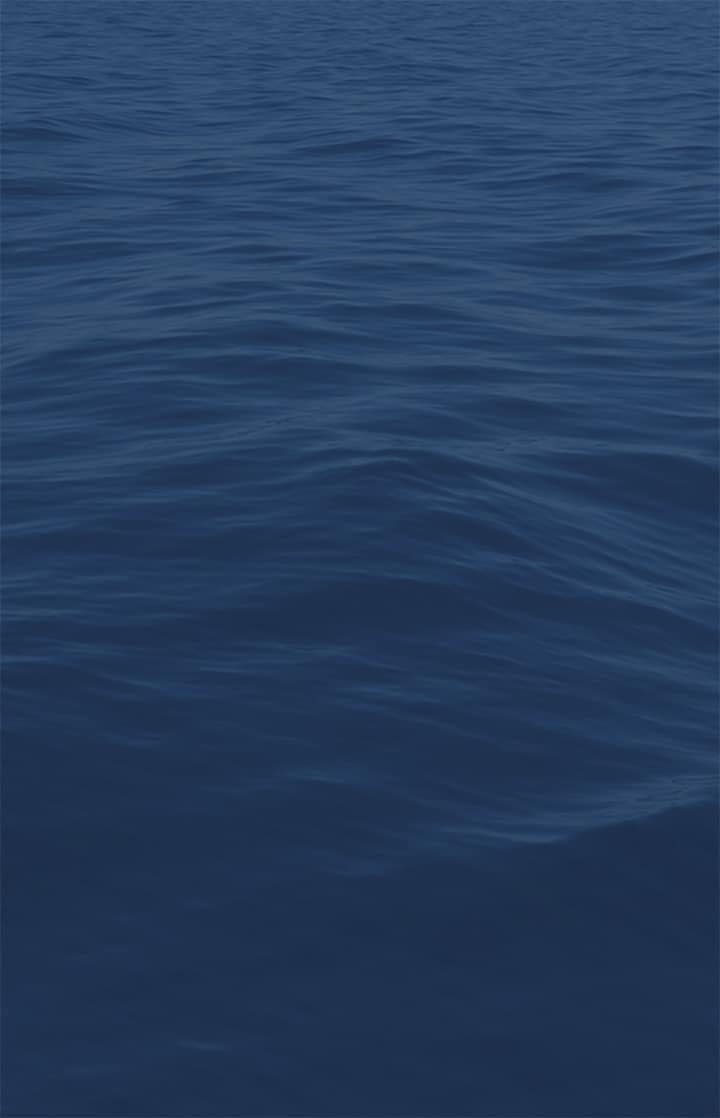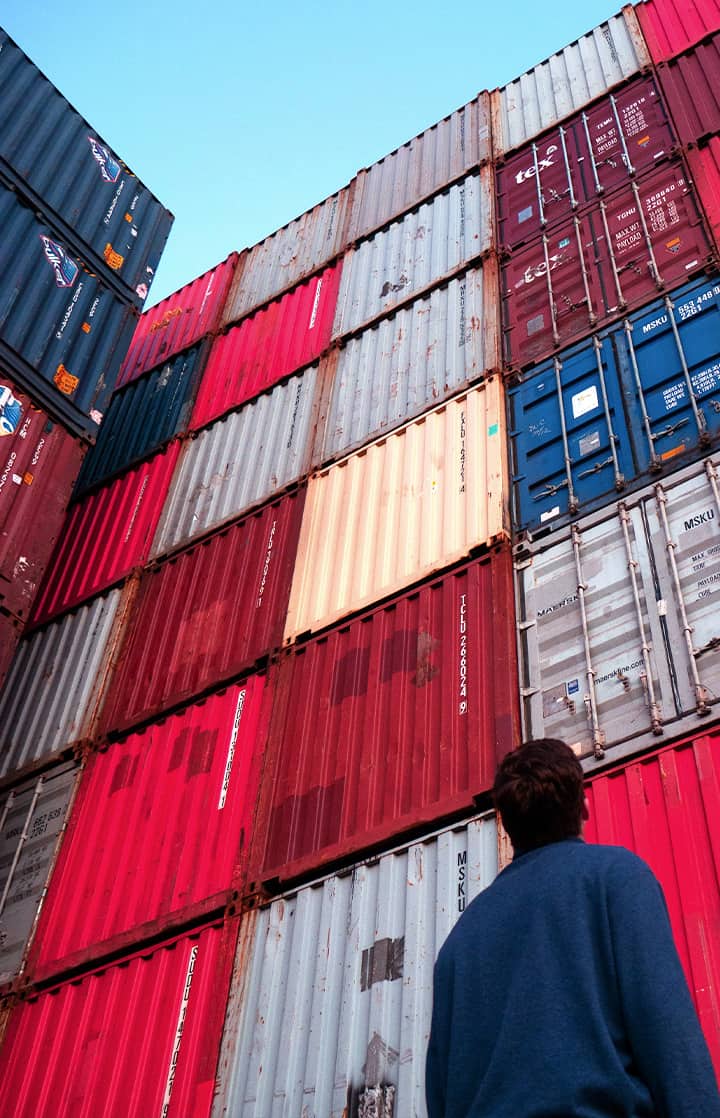 Since 2007, we help companies achieve their international expansion.
I need help with:
Learn More
Ethics are

at the core of our actions

"You Can", two words that perfectly encompass the state of mind brought in each of the actions we carry out for you. Whatever your sector, we are here to position you effectively in international markets when needed. We are not afraid to be bold and bring you the best solution.

We are convinced of our values and make a point of applying them in our daily tasks and in every relationship we build. They are demonstrated in our everyday actions and in the solid relationships we've built over the years with our clients and partners.

Learn More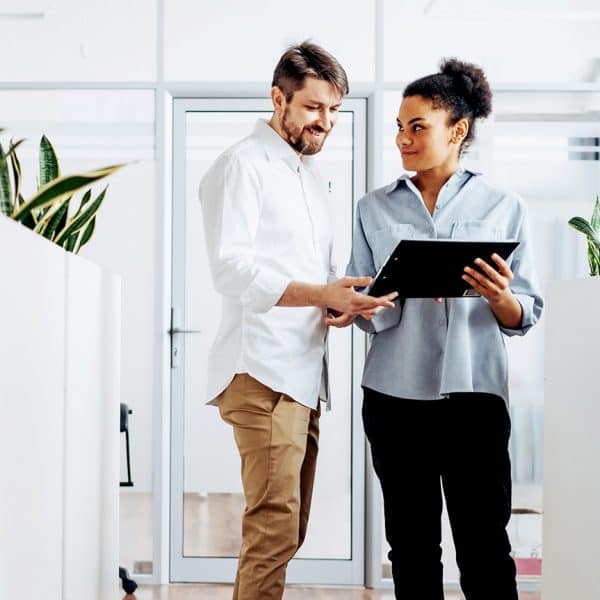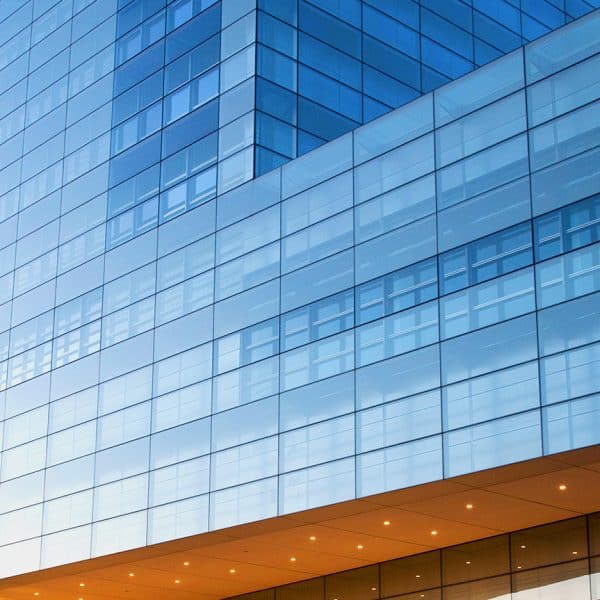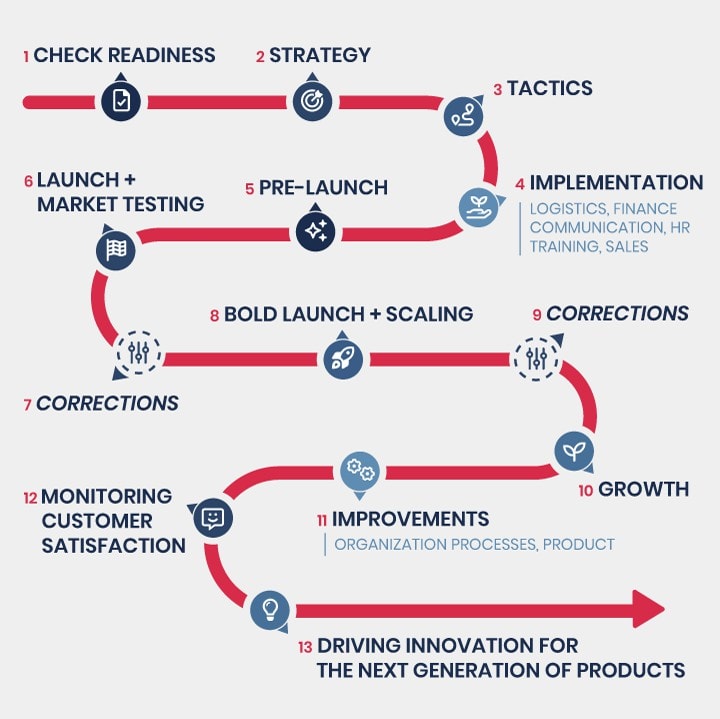 Become relevant

on your way to success

Our wide range of tailored services is set up to guarantee your business' success and long-term growth.

We provide you with in-depth analysis, consulting and training services (as well as resources to support you) and guide you through your projects.

Whether you're active on the international scene or want to start expanding and target new markets, you-can.biz supports you throughout the duration of your projects.

Learn More
Are you looking for
effective international business development solutions

in one of these sectors?

If your business is in a different sector than the ones below, we can still help. Let's talk!
Medical and Health-related Technologies
We offer you our expertise in the field of human medical technologies: diabetes mellitus, endocrinology, oncology, cardiology, hepatology, palliative medicine, home care, infusion systems (micro-pumps and accessories), and combinations forms (drugs and medical devices). We also work in the field of veterinary medicine.
Consumer products
We can help you in your development:
Manufacturer of original OTC drugs
Generic manufacturer
Distribution company that wants to expand its range
Producer of consumer goods with high added value (e.g. coffee machines, cosmetic ranges, delicatessen products).
Sports and Outdoor Equipment
You are a manufacturer of indoor or outdoor sports equipment? We offer you various solutions adapted to your needs both in terms of logistics and advice on the development of your offer and your company.
Rehabilitation
We help you find in your location the right researchers and specialists suitable to produce your products, and the right people to provide the necessary prescriptions. We analyze the market and help you integrate your rehabilitation offer (diseases, accidents, or addiction treatments).
Nutrition (FMCG)
If you are in the food business, especially in the field of sustainably produced foodstuffs and offer consumer goods with high added value (e.g. coffee machines, cosmetic ranges, delicatessen products), we can help you!
Circular Economy
You are a company focused on the circular economy and sustainable development: we support you in the development of your offer whether it concerns the prospection of suppliers, your implementation on a new site, or the optimization of your structure.
Professional Equipment
You are a manufacturer of professional equipment for a specific industry? We help you grow and assist you in getting the necessary certifications to expand your products into new markets.
We're passionate with what we do and our customers return it well.

Thomas accompanied us in the development of our go-to-market concept. During this process, he provided us with important and valuable insights to develop the basis for our market entry. We are very grateful for this support.

Annamarie Huber
Director and co-owner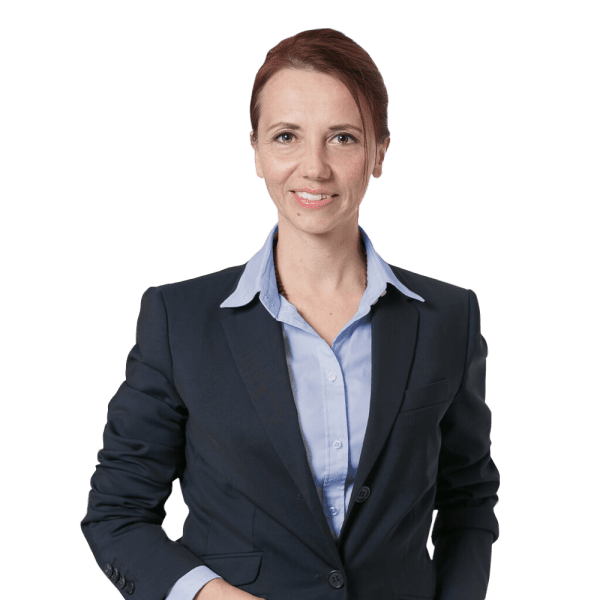 Thomas, through his experience, made us take a step back on our way of seeing which allowed us to make the right decisions in time and adapt our strategy.

Sebastian Tobler
CEO & co-founder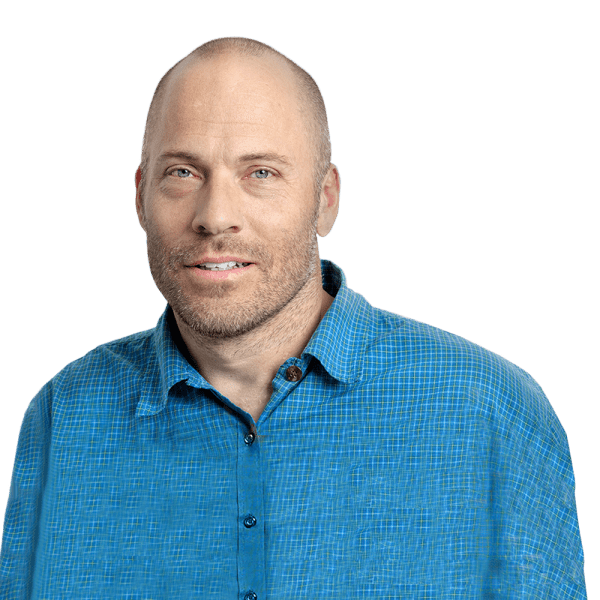 Through the Horizon 2020 funding, we were offered the opportunity to take advantage of external coaching. Our choice fell on you-can.biz. The coaching gave us an exact picture of our customers, so we could work out a helpful segmentation and thus prioritization.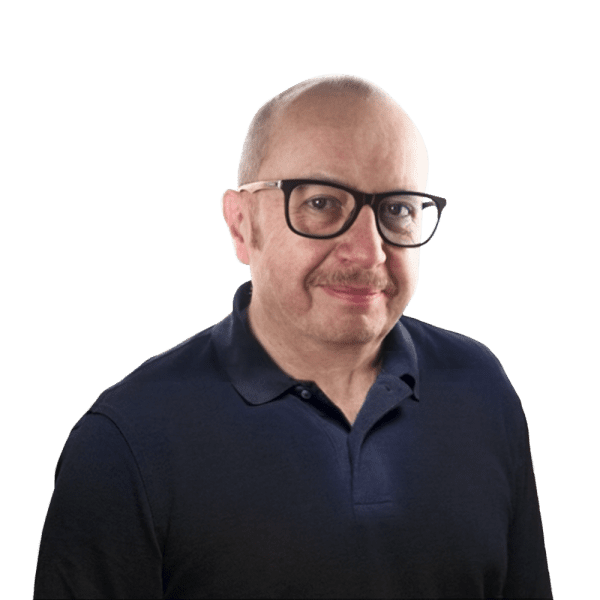 Thomas guided me in optimizing the distribution network and allowed me to rethink the background of the company in order to adapt the commercialization in a more "modern" and efficient way in the current context.

Cloé Houriet
Managing Director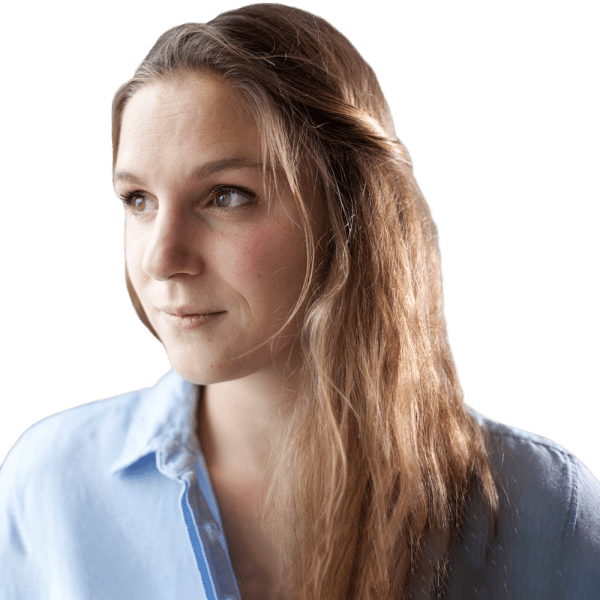 In 2007, I was introduced to Thomas Meier who quickly demonstrated my product to trusted partners and distributors. We won large initial purchase orders and our product became a pan-European success that was later acquired by Ypsomed, a European buyer.

Kirk D. Ramey
Director Diabetes Products

Coming originally from Australia, we initially met with Thomas in the US and became interested in Europe's potential and existing industrial skills. Many of our current business relationships across European markets, fundamental to the success of our start-up, remain a key component in the future of our business.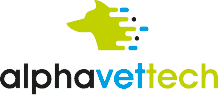 Stephen Charles Donegal
Managing Director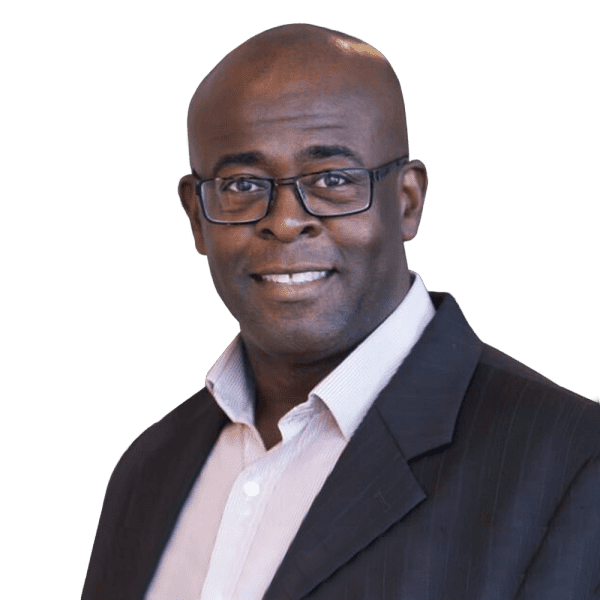 I have a lot of pleasure and satisfaction working with you-can.biz on a project to develop our business in the Canadian market. Their knowledge of the country and the export field allowed us to increase our sales on a new continent. The entire Valentine team is grateful for their expertise and kindness.

Christophe Paris
Managing Director

After a first collaboration on a project in the United States, we have used you-can.biz's services for a second time to set up a distribution contract. This time in China! Mr. Thomas Meier helped us identify complex problems whose resolution requires a thorough knowledge of the mechanisms related to distribution. Thanks to his experience and advice, we were able to find a solution that works both for our distributors and for us. We would like to thank you-can.biz once again for its professionalism and advice.

Fabio Ventura
General Manager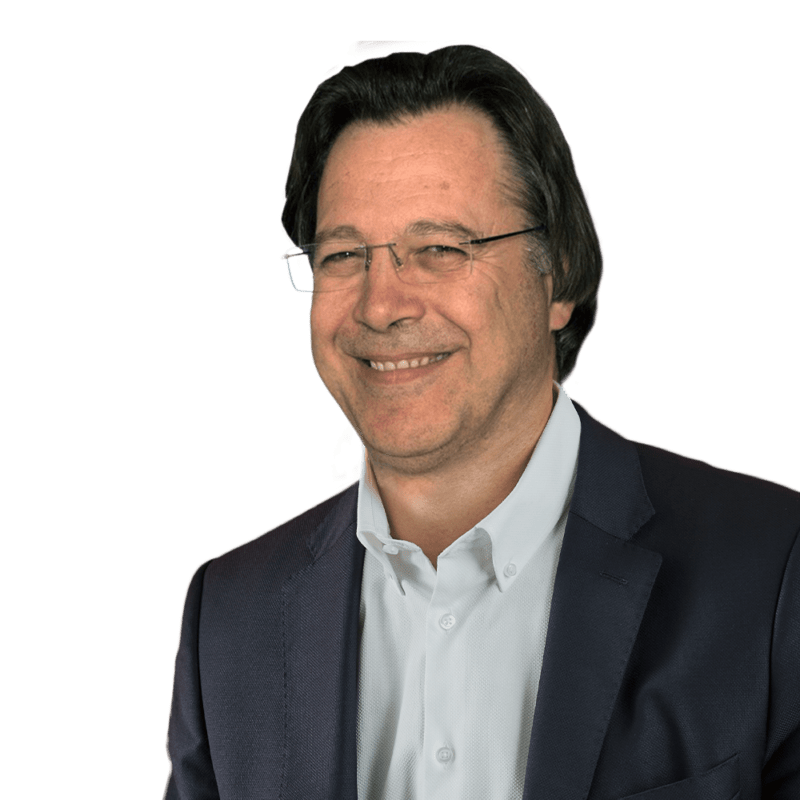 Your business optimization
Your international expansion